America Is Not Ready For This (2012)
HD, 67 min
The inspiration and starting point for the film "America Is Not Ready For This" was the Polish artist Natalia LL's stay in New York in 1977. Thirty-four years later, Karol Radziszewski decided to embark on a journey to America to meet with the artists and gallery owners, which Natalia LL met during that stay in the US.
With only a few black-and-white photographs and names scribbled in a small notebook, Radziszewski began his artistic investigation. He talked with artists: Marina Abramovic, Vito Acconci, AA Bronson, Carolee Schneemann, the gallerist Antonio Homem, critic Douglas Crimp, as well as with the star of Andy Warhol's movies - Mario Montez. The protagonists of the film recall the atmosphere of New York in the 1970s, providing a picture of what Natalia LL could be confronted with at that time. They also analyze what America was "ready" for.
Radziszewski revives Natalia LL's memories, confronting both – Polish and western – narratives of art history. The artist raises a series of questions on issues such as gender, feminist art, conceptual art, queer and East-West relations and their impact on the art world in the context of the Iron Curtain. The film is both a search for parallels between the artistic experiences of Natalia LL and Karol Radziszewski, as well as an attempt to examine the rules of the positioning of artists in the art world, both at that time and today.
Film produced in cooperation with Contemporary Wroclaw Museum and Residency Unlimited with support from Polish Institute in New York.
Directing: Karol Radziszewski
Cinematography: Rafał Żurek, Sebastien Sanz de Santamaria, Johan Decaix
Editing: Marek Sobolewski
Music: Adam Walicki
Sound: Kamil Radziszewski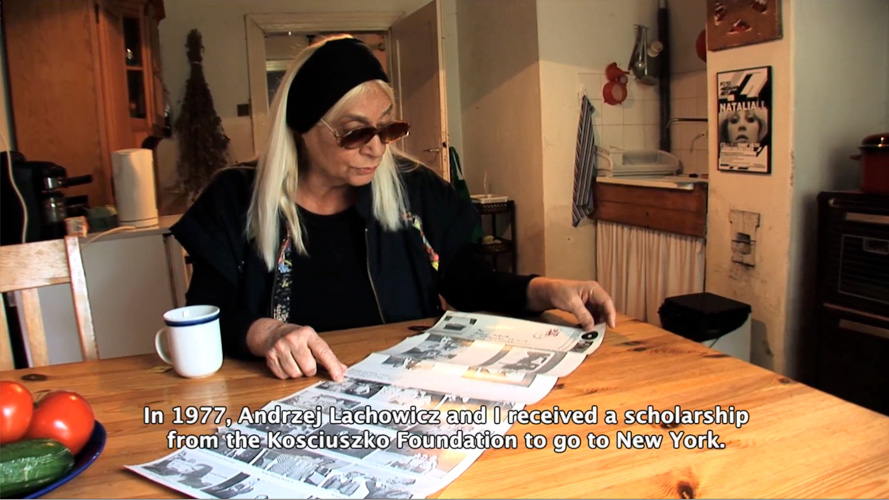 film still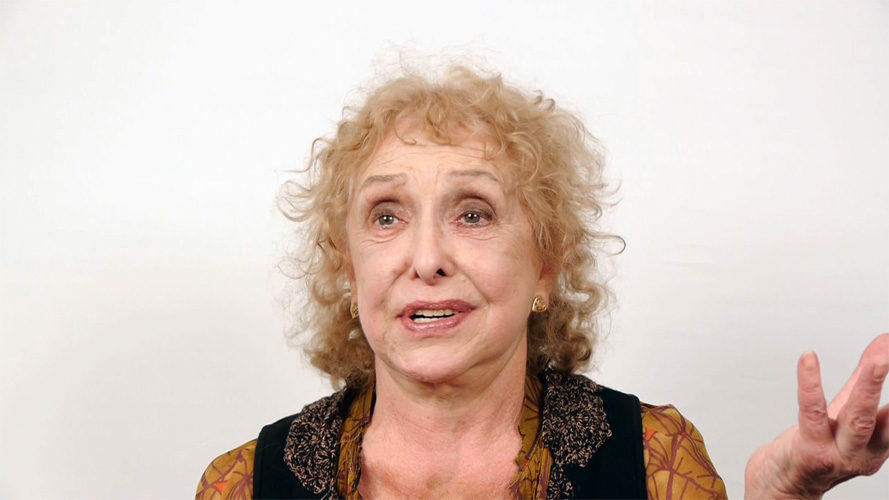 film still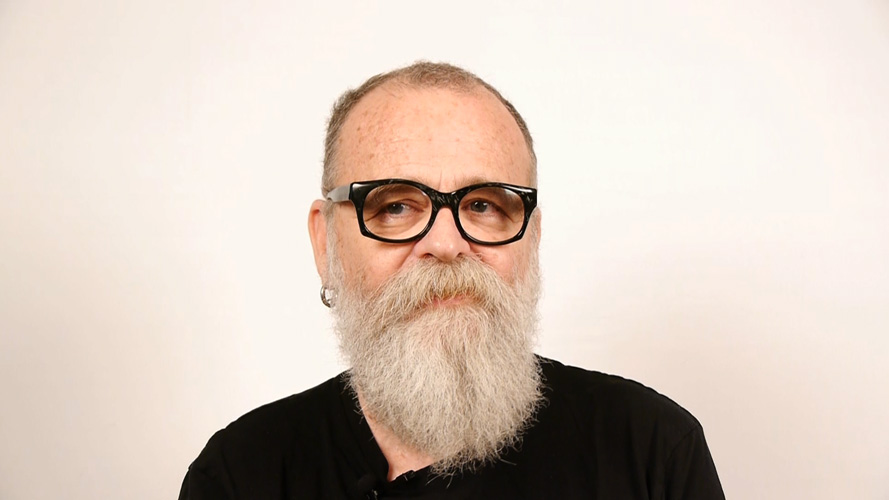 film still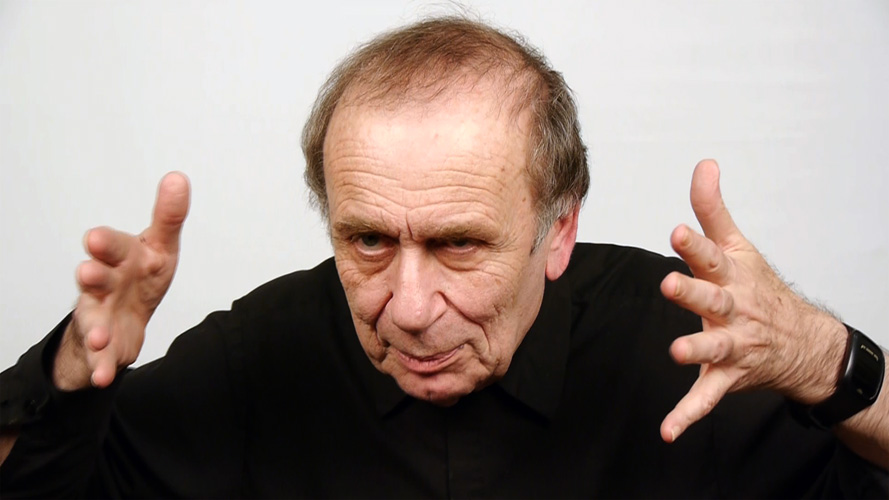 film still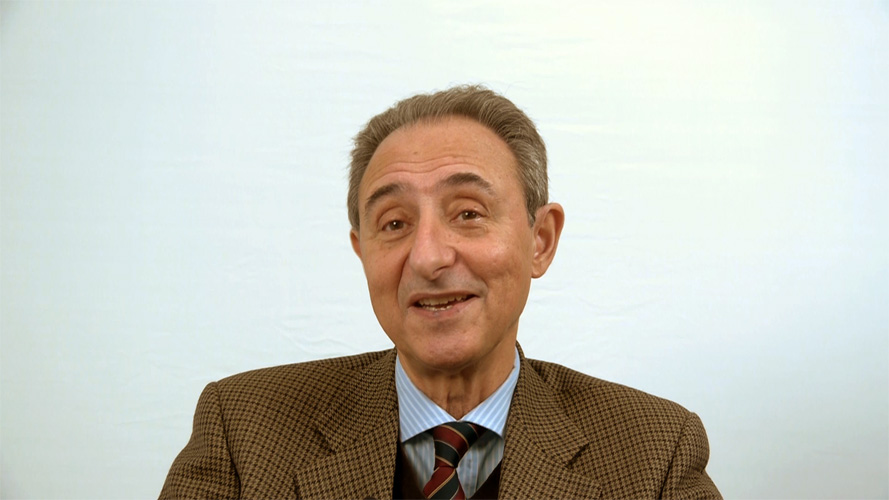 film still

film still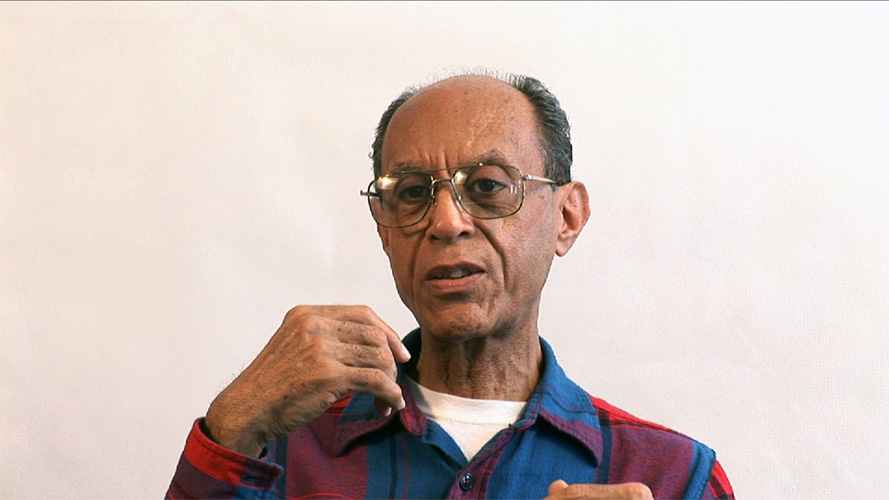 film still

film still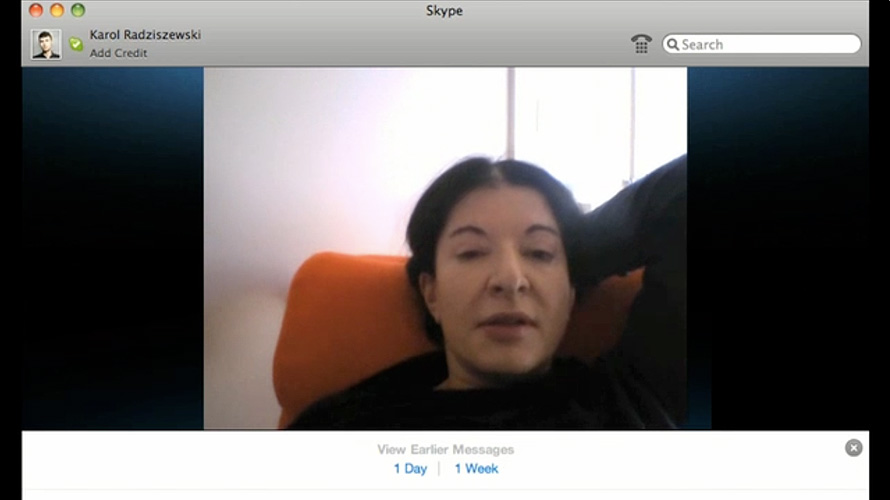 film still: film still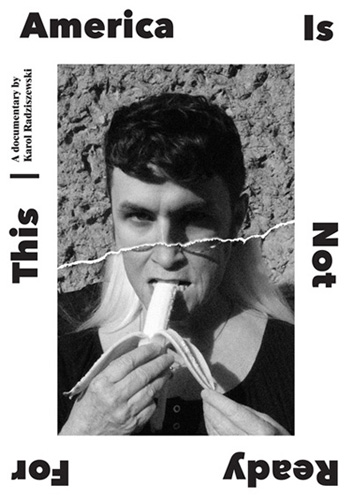 Poster by Martin Falck