DIK Fagazine (2005–ongoing)
Karol Radziszewski is the founder, publisher and editor-in-chief of DIK Fagazine, a periodical that has been in circulation since 2005. It is the first and the only artistic magazine from Central and Eastern Europe concentrated on homosexuality and masculinity.
"DIK Fagazine is the foremost queer arts magazine from Central and Eastern Europe, and not for lack of competition. Published in Polish and English in a format that moves surreptitiously between the two, DIK Fagazine addresses itself to: everyone interested in arts and men." Issue 2 is about the queerer side of Polish national pride; artist Kasia Kozyra displays her rubber dick. In the "Arty Farty" issue, Wilhelm Sasnal talks about the homophic nationalist propaganda supported by a young generation of Poles; a photograph of Pawel Althamer's Ballon (2007), a parade-grade male nude, is reproduced here. Issue 4 explores the sensitive masculinity of hip-hoppers."
(from "Queer Zines" exhibition catalog by Philip Aarons and AA Bronson, New York, Printed Matter, Inc.. 2008)
The magazine has been presented during many prestigious exhibitions and cultural events (amongst others: "Megazines", Visionaire Gallery, New York; "Colophon 2007", Luxembourg; Paris Fashion Week 2007; "Dysfashional 2008", Lozanna; "Festival of Fashion and Photography", Vienna; White Cubicle Toilet Gallery, London; Palais de Tokyo, Paris; "Fits For Prints", AMP Gallery, Athens; "Revolution Gone" magazine installation at Museum of Modern Art in Warsaw; "Smell it!", Kunsthalle Exnergasse, Vienna, "Queer Zines" at New York Art Book Fair (curated by AA Bronson), 2008; "Live Archive" (The Generational: Younger Than Jesus), New Museum, New York, 2009 and Printed Matter, New York, 2011.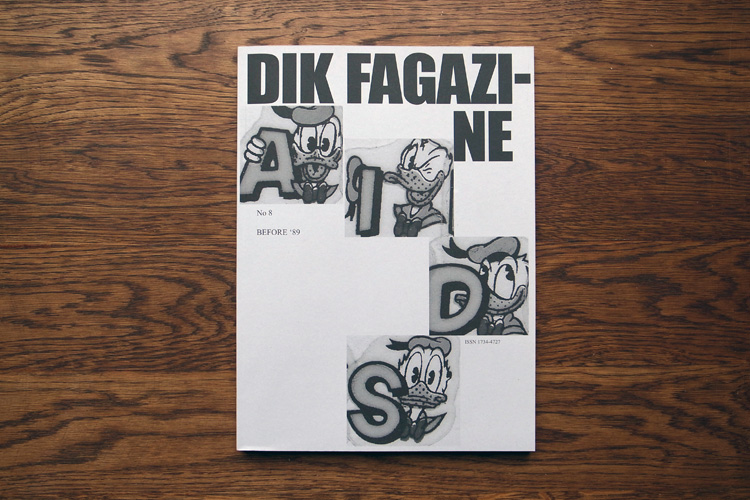 DIK Fagazine, Issue No 8, 2011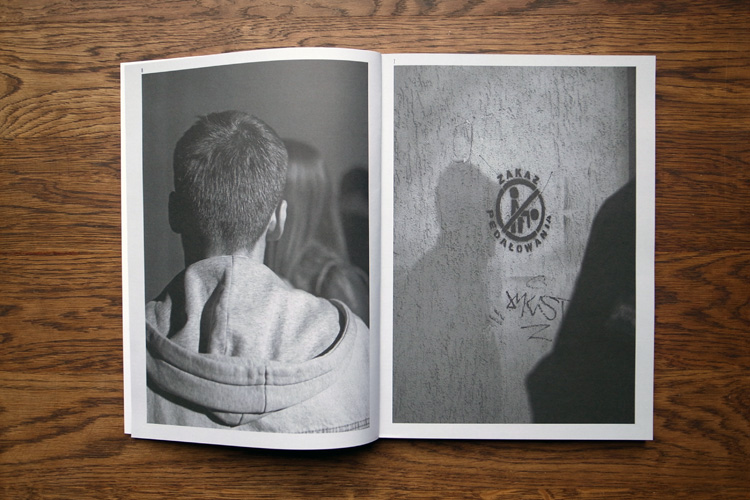 DIK Fagazine, Issue No 8, 2011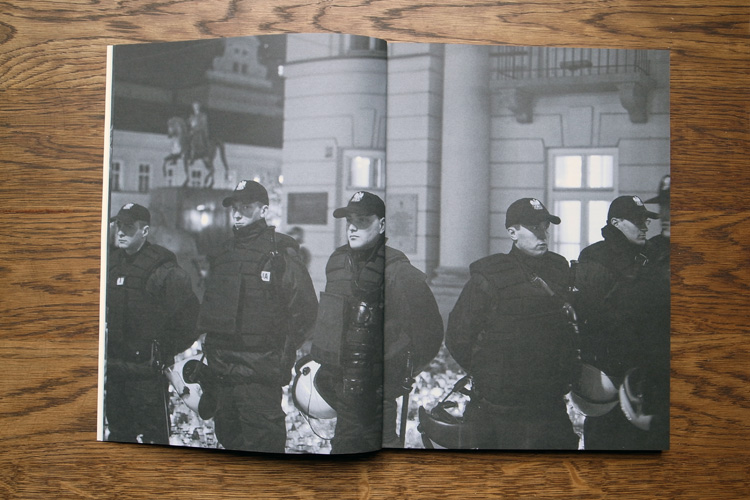 DIK Fagazine, Issue No 8, 2011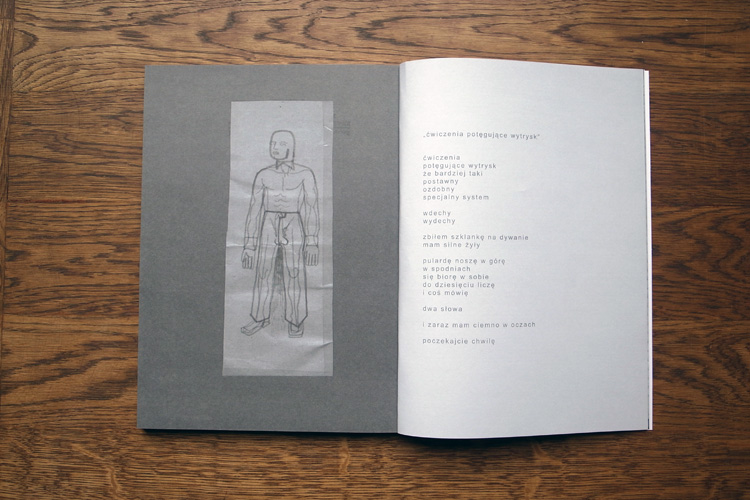 DIK Fagazine, Issue No 8, 2011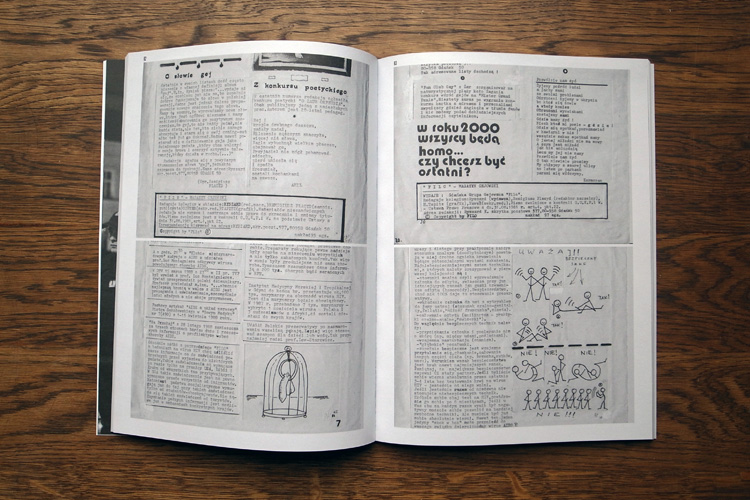 DIK Fagazine, Issue No 8, 2011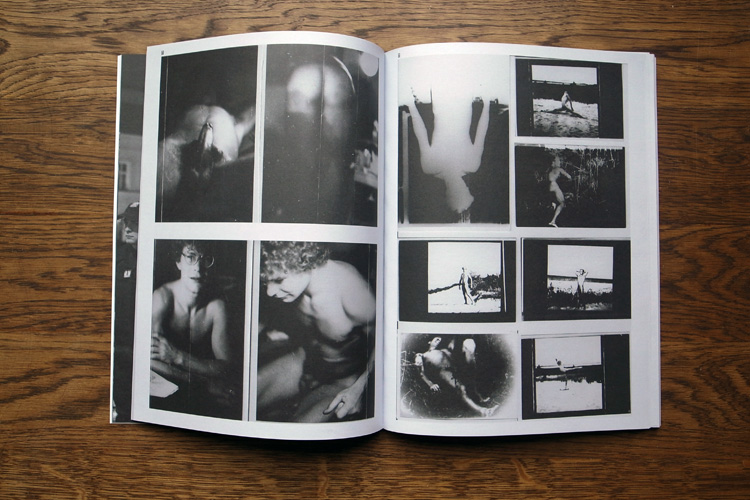 DIK Fagazine, Issue No 8, 2011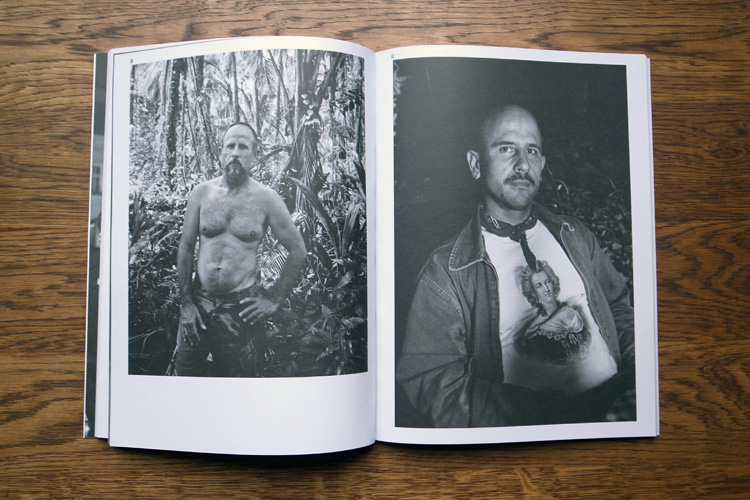 DIK Fagazine, Issue No 8, 2011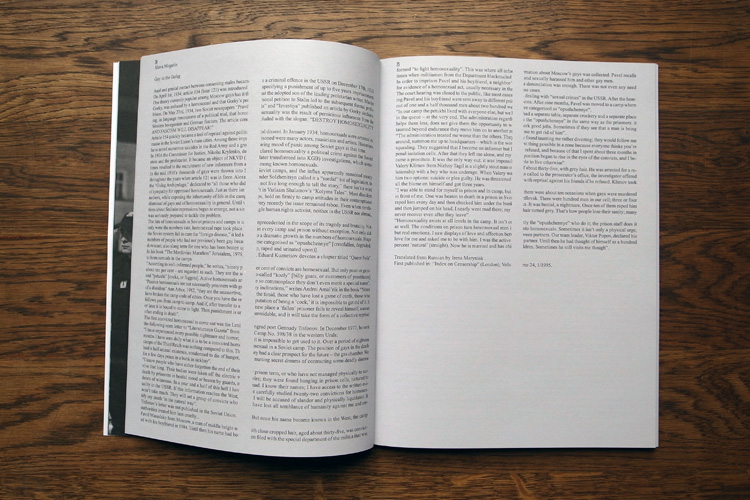 DIK Fagazine, Issue No 8, 2011